Digital Flipbook
What is a Digital Flip Book?
Are you looking to promote a particular procedure at your practice? Digital flipbooks are a great electronic way to communicate your message. Digital flipbooks are exactly what they sound like – a digital magazine that you can flip through on your computer screen. Glacial Multimedia Inc has developed the latest in electronic brochure technology with a new product called the FlipBook. This multimedia oriented brochure can be emailed, posted on websites, sent as lead autoresponders or used on your own website for more marketing impact. Digital flipbooks are modern, super nice looking and present publications in a whole new way. A flipbook animation is a simple type of animation created by viewing successive images so quickly that they seem to form a sequence. The most common method is by printing images on the pages of a book, which can then be flipped or thumbed through rapidly. When getting a FlipBook from Glacial Multimedia you can add text, images, videos, music, and moving graphics to a publication for the added high tech look for your brand. Flipping through one of our digital flipbook's is simple. Just like a magazine you can move through the pages by clicking a next arrow. At Glacial Multimedia we can create medical flipbooks that are about a particular procedure or your brand.
Features & Benefits
The Digital FlipBook can integrate patient scheduling with your website.
The Digital FlipBook has incorporated videos for a better user experience.
The Digital FlipBook can link to your website for self tests and financing purposes.
The Digital FlipBook will give your surgeon a professional introduction.
The Digital FlipBook integrates voice-overs and audio files.
The Digital FlipBook provide complete patient education information.
Stahl Eyecare Experts Guide to Vision Correction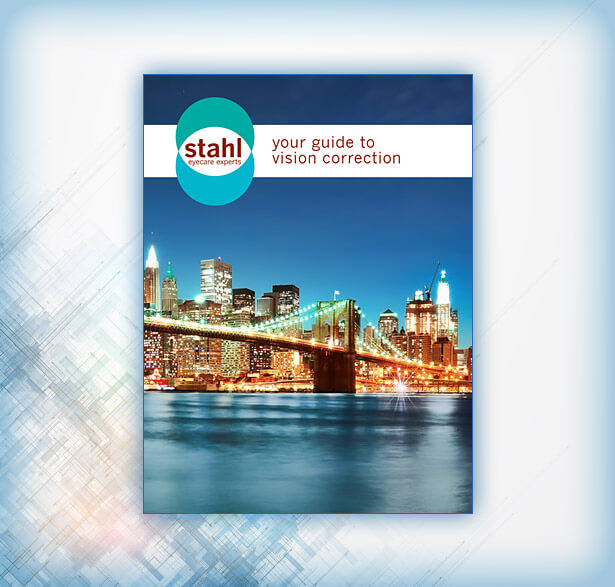 Whitson Vision Premium Vision Services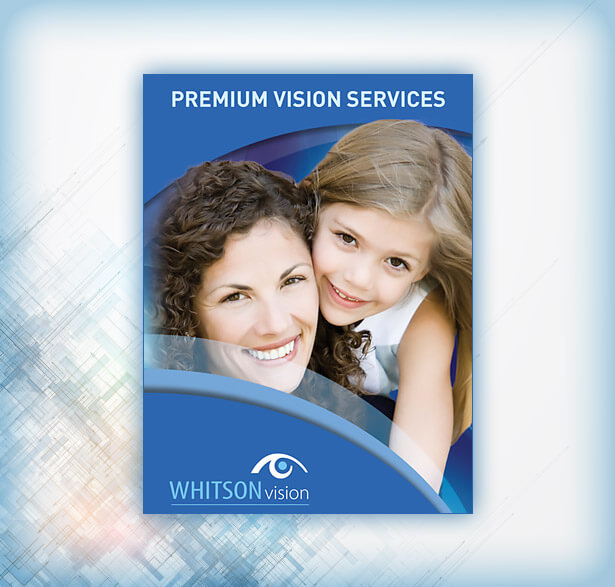 Clear Choice LASIK Guide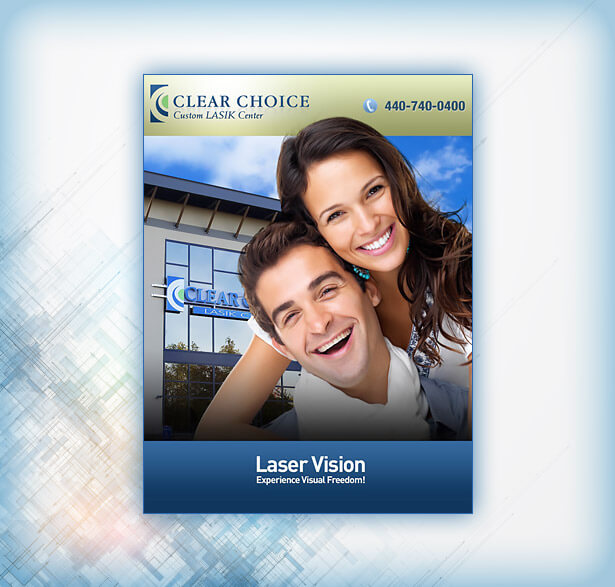 The Eye Care Institute LASIK Info Kit