Posted on September 15, 2016
Welcome to Glacial, Joe!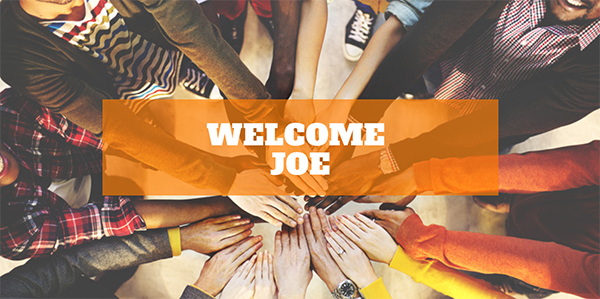 Here at Glacial we are always growing and expanding! We are excited to welcome a new employee to our team!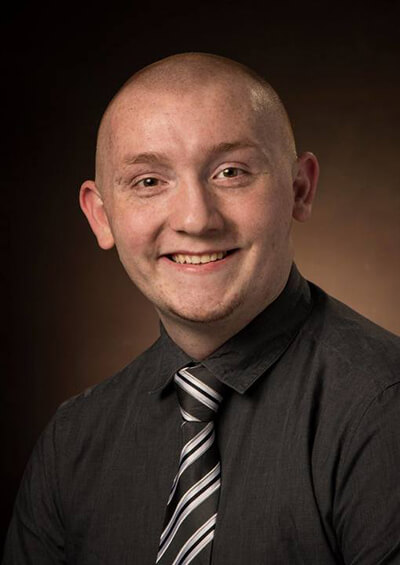 Glacial Multimedia is excited to introduce our newest employee, Joe Austin! Joe recently graduated from Husson University with a degree in Marketing Communications. Joe has built his marketing and communication skills as an Intern at Broadreach Public Relations and is a former member of PRSSA, which is the Public Relations Student Society of America. On top of that, he is HubSpot Inbound Marketing and Email certified. In his free time, Joe loves Football and watching his favorite team, the Pittsburgh Steelers. Joe will be working at Glacial as our newest Client Manager, we are excited to have him working closely with all our amazing clients!
Welcome, Joe! We are excited to have you on team Glacial!
---