625 Main Street
Westbrook, ME 04092
Glacial created one of the best converting landing pages for my clients. They are a fantastic team, high integrity and do excellent creative.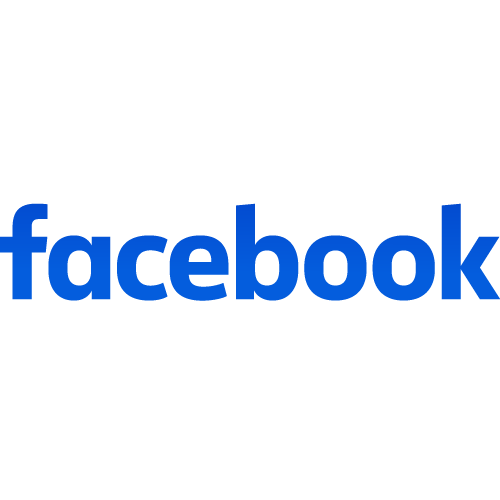 Glacial has helped us increase our business significantly through their innovative tools. They are constantly evolving and offering new solutions that help us grow. I'm always impressed with their expertise and quality of work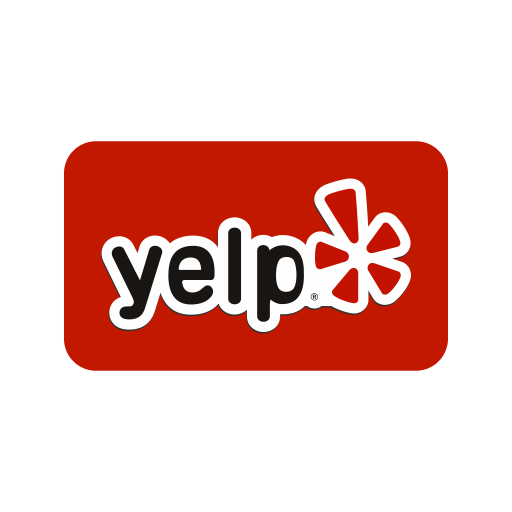 My Digital Marketing Consultant at Glacial, Devin, does an excellent job. He patiently answers all of my questions . Hes always responsive (even when I dont give him much lead time) and willing to work with me to come up with solutions for some of the more creative ideas I throw at him.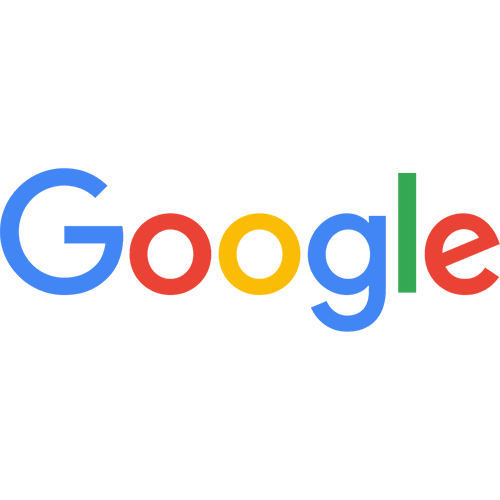 Been a pleasure working with Glacial. Awesome hands on, intelligent and professional staff.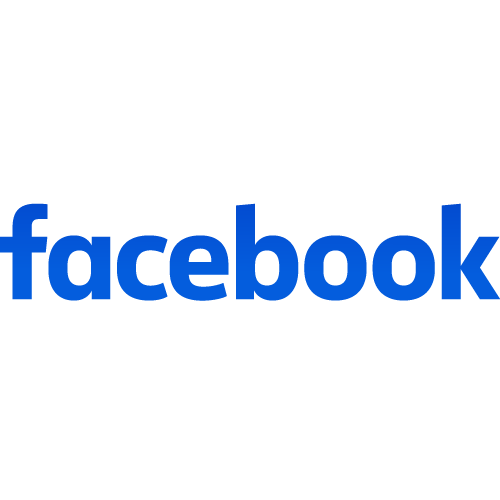 I find the Glacial team to be extremely efficient in the on line services that they provide. Saving us time without sacrificing quality.