625 Main Street
Westbrook, ME 04092
As the Director of Marketing/Patient Relations I've worked on numerous projects with Glacial to improve our on line presence as well as patient experience . Through my interactions with the Glacial team their commitment and willingness to go above and beyond for their clients, as well as industry knowledge is unsurpassed.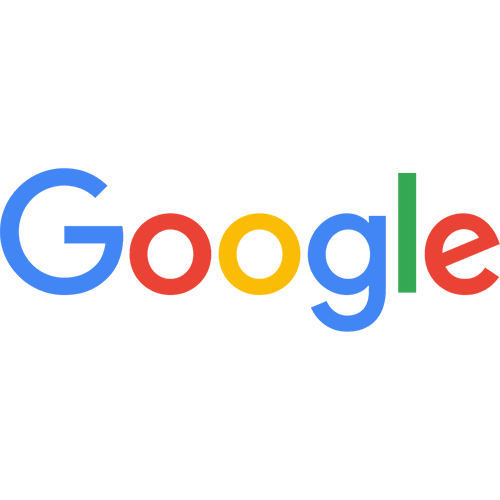 Glacial has turbo charged our veterinary practice by helping us update our website and doing laser focused local search and SEO for us. Really appreciate their help getting the word out about All Creatures Veterinary Hospital in Salem MA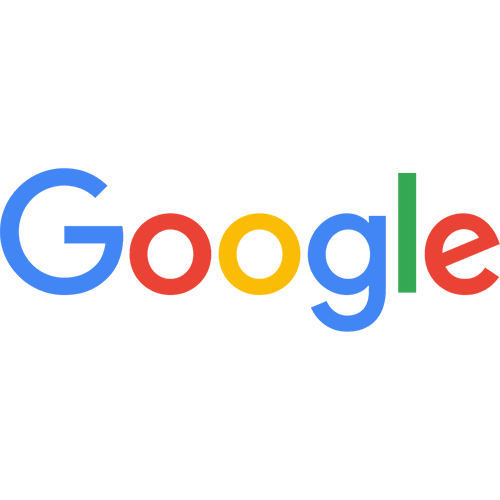 We've been working with Glacial Multimedia for about 8 years and we couldn't be more thrilled. I originally started working with them on a design/host for our general ophthalmic practice, Eyesight Ophthalmic Services. Since then, I've trusted them with our LASIK practice website, Clear Advantage Vision Correction Center, our social media campaigns for both practices, we utilize their lead database MDProspects (which talks to NextGen!), our Google adword campaigns and my own personal website for OD Comanagement, ComanangementConsultants.com. We are number #1 in our market on all search engines for SEO and my patients tell me "I'm all over the web". I'd like to tell you all of this is because I'm awesome at my job - okay, that might be true ;-), but I give most of this credit to the team I have at Glacial. That's what I feel like I have with Glacial - my own TEAM of people who are dedicated to making sure that my businesses are in the forefront. Oh, and if you are a competitor in New England - ignore this post. They are terrible. Seriously, call your neighbor's kid to design and host your site. You'll do great. If you are outside of New England and don't work with Glacial, then you really aren't getting as much of the market as you should. Call Glacial right now! Holly Venetos, Center DirectorClear Advantage Vision Correction Center (www.ClearAdvantageLaser.com)Eyesight Ophthalmic Services (www.EyesightNH.com)Comanagement Consultants (www.ComanagementConsultants.com)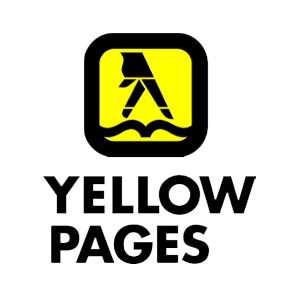 Hannah has been such a great source of information. Happy to have worked with her.
The team at Glacial is very knowledgeable and stays up to date with the ever changing Google trends. In my experience, working with them helped not only improve my knowledge and understanding, but together we were able to achieve the targeted search results for our company website in record time. Being specialized not only in SEO but Ophthalmology as well makes them a valuable tool for the practice looking to increase their online presence and lead generation.