Posted on October 28, 2015
Happy Birthday, Google AdWords!
AdWords launched in October of 2000 with the intent of connecting businesses of all sizes with consumers who were rapidly turning their attention online. With our Google certified AdWords specialists and as a Badged Google Partner, Glacial Multimedia has a great working relationship with Google. We were proud to present with Google at the American-European Congress of Ophthalmic Surgery meeting and our dedicated Google Agency team has helped provide our customers with an incredible service.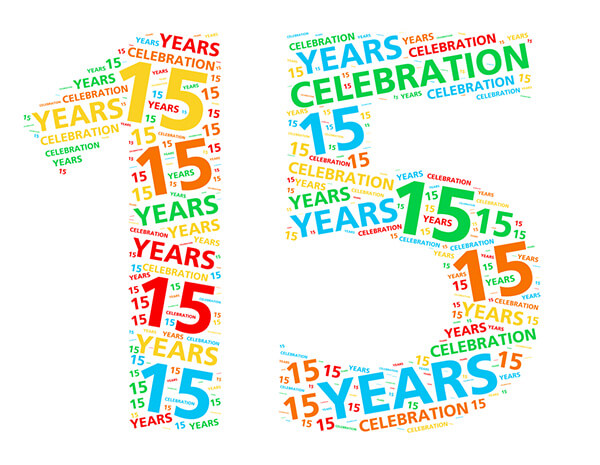 Happy Birthday, Google AdWords!
Google AdWords continues to be a key component as a principal lead generation tool for us and our clients. This is due to AdWords ability to target customers in the moment they seek your product or service and achieve success with highly targeted, affordable campaigns designed to raise brand awareness.
We love AdWords not only because the platform helps our customers obtain new business but also because it rewards high quality campaigns with lower costs and better positions. Google's emphasis has always been on relevant, high quality content and that is reflected throughout their entire pay per click network. Adwords gives smaller practices the ability to compete when care is given to create a high-quality campaign.
So without further ado, we would like to say "Happy Birthday" to Google AdWords, and share a fun little infographic put together by the AdWords team.

---