Posted on January 16, 2020
Can Interior Design Be A Marketing Concept?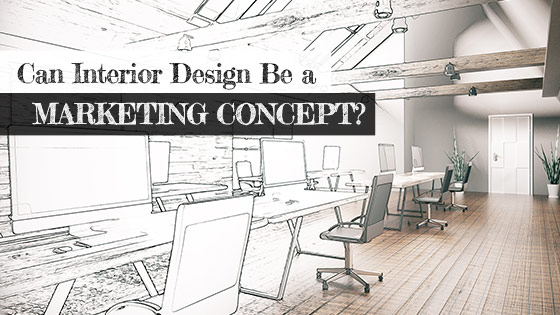 Interior design and marketing. These two concepts don't exactly seem like they would go together, right? Being a digital marketer, I never really thought much about interior design.
My awareness of interior design was mostly developed by watching the home shows on TV with my wife. Recently, I started to become aware of how important interior design can be when it comes to marketing your business.
Keep reading to learn why interior design is an important marketing concept your business should be utilizing!
My Moment Of Realization At Loden Vision In Nashville, TN
If you have not been to Nashville lately, you should take a few days and check it out. There is a lot to do in this town, including the country music street and the midtown section near Vanderbilt.
I was in Nashville visiting a client for a marketing strategy session. I had heard some great things about this facility but had never been there. Upon entering the facility, I was greeted by 2 very nice receptionists who were ready to help me figure out what I was doing.
I guess you can say that warm, welcoming people can also assist with the "interior marketing concept". I was then graciously given a tour from someone I was working with. At first, I was amazed at how high tech the facility looked.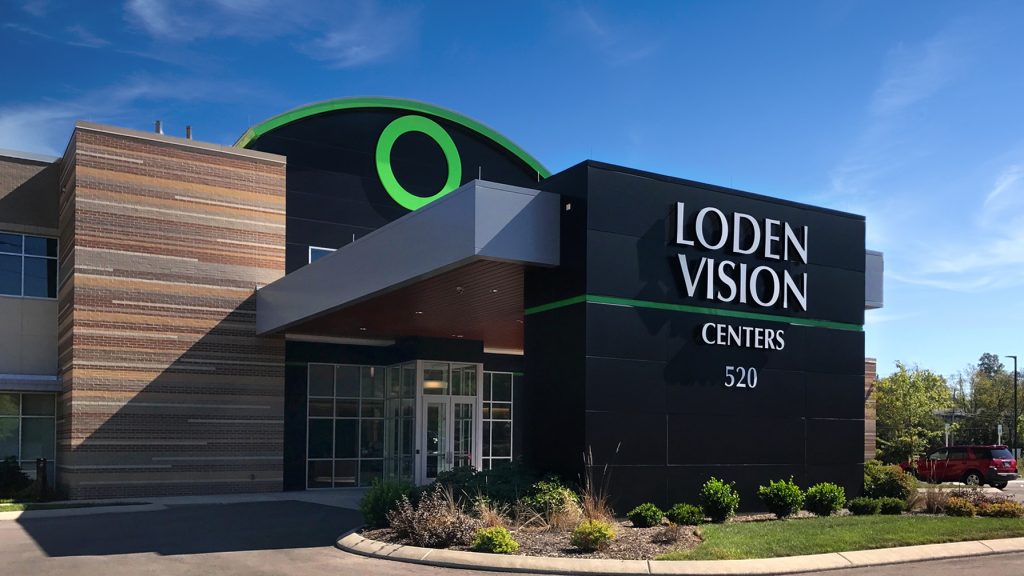 Modern, sleek, and clean. This is what I want a surgical facility to be like. Loden Vision is a Nashville cataract surgery provider that also specializes in LASIK surgery.
They have clearly set a new standard in design for ophthalmology practice interiors. It was here that I had a breakthrough moment.
You go to three eye care centers to select a surgeon. Two of these surgery centers are old and not well-kept. Then you go to a third like Loden Vision and it's modern, beautiful, and welcoming. Where would you rather go?
There is a psychological impact that says – I want the clean, more modern surgery center. This is why interior design can and does impact the buying decision.
Not only did they make a great interior, but they also hired a professional photographer to showcase this on their responsive website. These photos now broadcast the appearance to the entire Nashville region.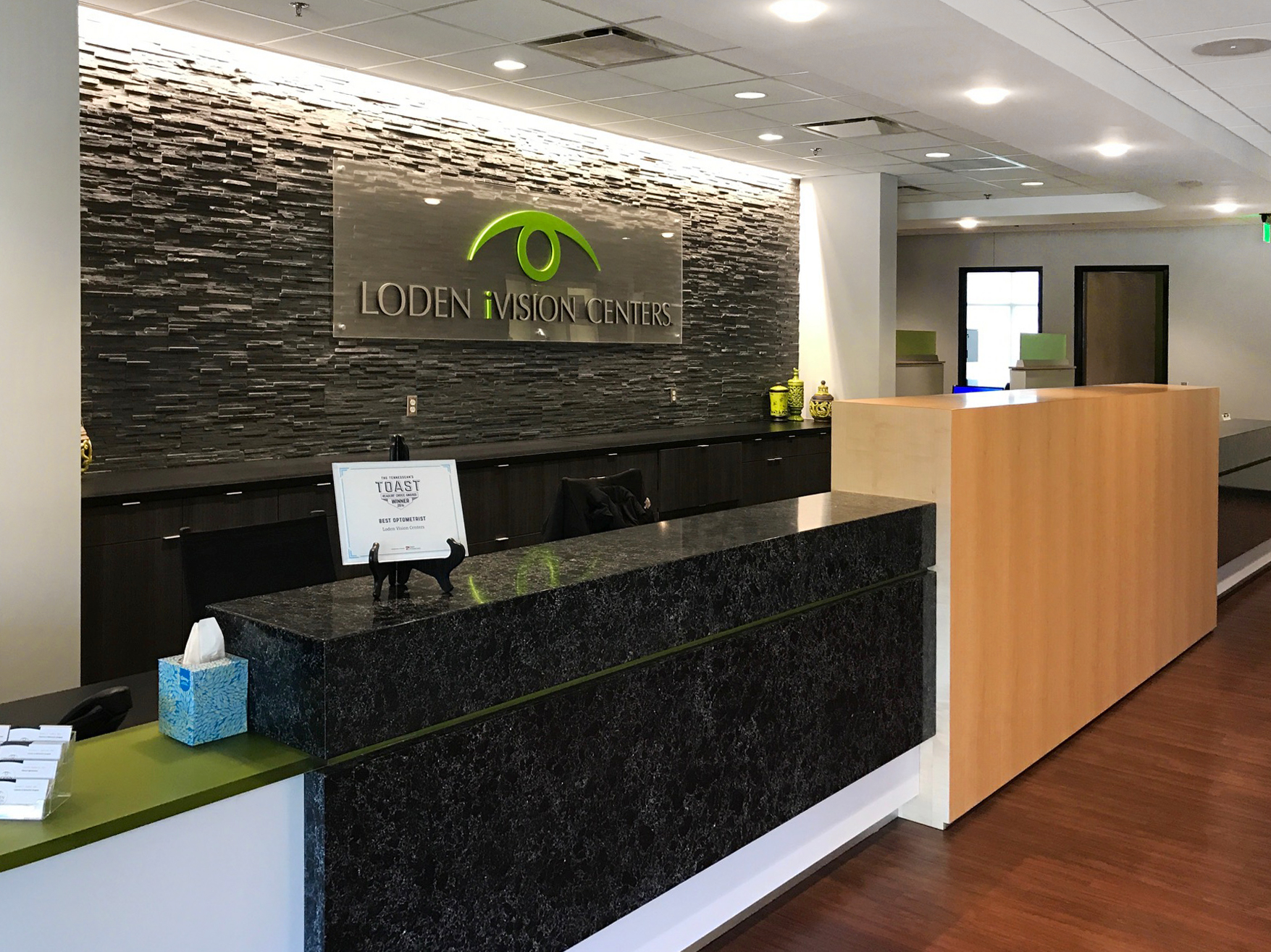 Making your website match your interior design is smart because the web is often the first place a potential customer will engage with your brand. Whether you have an old space or are just starting out with a new space, there's always something you can do to jazz this up. Keep in mind that your customers will recognize great design.
I had a heightened interest in this visit because we were going to be planning the design of the new Glacial office space with Chuck Sellers. I took careful notes and even took meticulous pictures of materials and signage.
Because I had a good relationship with the contractor, we were able to share these ideas and discuss them. This communication was key to our interior design being successful later on.
Working With Interior Designers And Contractors
Working with an experienced interior designer can be a great experience and it can save you from poor decision making. In some cases, your contractor can double as an interior designer or at least provide options when putting it all together. When it comes to completing a project, you are going to have a lot of decisions to make.
You must consider various items when planning your interior design, like:
• Layout
• Colors
• Materials
• Workstations
• Signage
• Eating Areas
• Bathrooms
• IT Requirements
• Storage
• Lighting
Building The Glacial Space: Our Personal Interior Design Experience
Thankfully, I had renovated a few home spaces and office space, so I had a few experiences to draw on. Where did I go wrong and what could I do differently this time?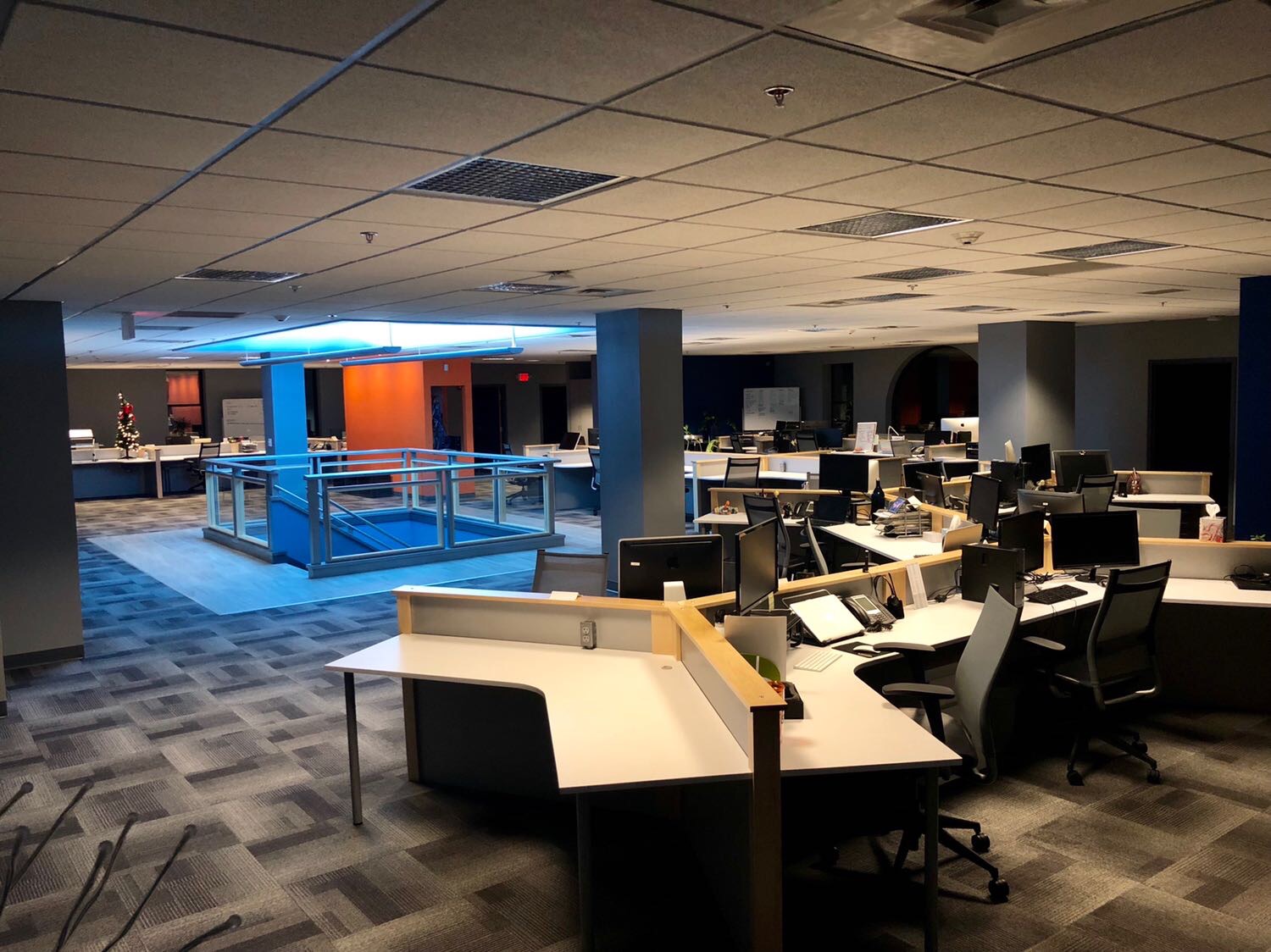 The first space that I worked on, I simply had the wrong contractor. I will admit that I also tried to keep it more about being under budget, rather than executing the vision.
I also had no clue about materials either. When certain wood was installed, I was not impressed but it's hard to change things after the fact.
Find A Credible Contractor
My first lesson was to spend a little more and get someone with experience. In the end, it's always best to find someone who knows what they are doing. You are going to need to live and work in this space and ultimately spending a little more here will go a long way.
You also need to be able to communicate with the contractor or interior designer. You need to be aware of all your options and how they fit into the overall design concept.
I like contractors that will show you varying options and one that is price-conscious. What we found out was that sometimes the less expensive options were better, and we even liked more!
The Psychological Factor: How Interior Design Impacts Buying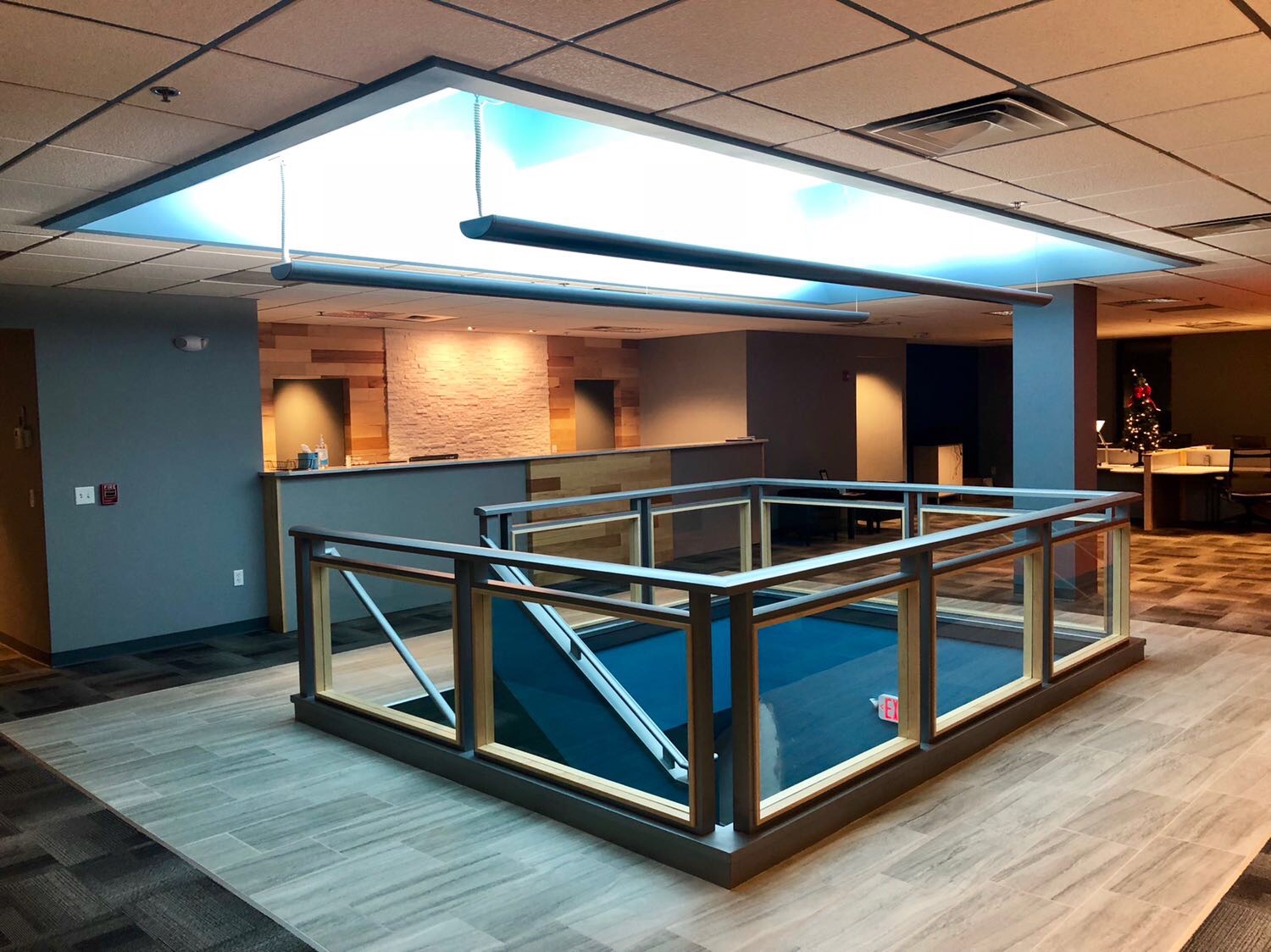 After our space was built and we moved in, I was more concerned about how the employees would like it. We built custom workstations, had a new eating area added on, built better and more bathrooms, and that's only some of what we did!
Of course, most people liked it and it had an overall impact on people's attitudes. What I did not realize was that when we hosted a sales-event in the office, we started to get comments about how nicely designed our space was.
It started to impact buying decisions. Clients started to see that we could pull a design together even before seeing our portfolio or having a presentation. My conclusion is that we made sales as a result of the interior design of our new office space.
There's a lot that goes into a sale and nailing down why a sale comes in is nearly impossible. But if you have a beautiful office that you feel proud of bringing clients to, it certainly doesn't hurt!
Looking for a digital marketing agency with the vision to bring your brand to life? Glacial Multimedia can help! Contact us today to discuss your digital marketing options!
---