Posted on October 13, 2016
Introducing Podcasts by Glacial Multimedia – Exclusively Available on our App!
Glacial Multimedia is excited to announce the release of our brand new podcast series. Exclusively available on our new app, our podcasts give you a first hand account into industry trends like branding in the digital world, online reputation management, new social media and millennial marketing!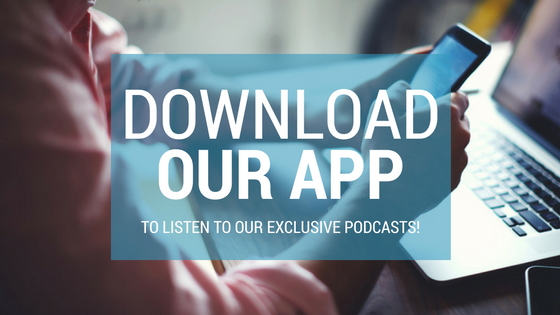 Stay Current by Listening to our Podcast Series Dedicated to Education and Debate on Digital Marketing Concepts!
At Glacial Multimedia, we strive to keep our clients on the up-and-up at all times. Our podcasts provide thought leadership on a broad range of topics. Hear from medical marketing professionals as well as physicians and practice personnel. The podcast series offers a wide spectrum of opinions and facts regarding current digital marketing hurdles. Listen and learn about how these topics can be applied to your practice!
Our current podcasts include:
Social Media: Millenials, Advertising and Snapchat
SEO: The Current State of Affairs
Local Search & Google My Business
Paid Advertising: Why Budgeting Matters
New vs. Traditional Media
Healthgrades: How Patients Find You
Effective Blogging: Why is Blogging Important?
What Goes in to Creating a Website?
Our free app allows you to stay up to date with what's cooking here at Glacial Multimedia, from new blogs to videos, and even alerts you to our special promotions! Dowload it today!
Download the APP today for IOS and Android!
1.To install this FREE APP, go to the Apple APP Store, and search for Glacial Multimedia.
2. Click on the FREE button, then click INSTALL.
3. Once installed, click on the Glacial APP.
4. When prompted, make sure to accept the "End User License Agreement."
---