Posted on January 10, 2018
The Landing Page Revolution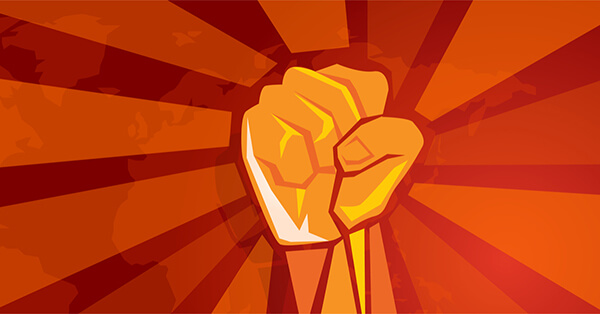 When I first started working with practices on paid search marketing, things were different. Click price alone was far less than it is today and many companies had not studied the impact of landing pages on conversions. The standard play from the big box PPC (pay-per-click) companies was to use the secondary pages of websites as the destination URL. The net result of this was that these pages often contained no conversion objects and were largely massive amounts of text. There was nothing cool looking and nothing persuasive, thus a lack of leads.
It was around this time that we started to experiment with separate, custom designed landing pages. We had to gain an advantage over these huge PPC companies. We compared the conversions using our MDprospects product and the results were, frankly, very predictable. We had exponential increases in calls and form completions when we focused on getting the engagement objects installed correctly and often "above the fold".
So, you might be asking a few questions right about now… like "what is a landing page?" and "what is an engagement object?"
WHAT IS A LANDING PAGE?
A landing page is something we use in various aspects of digital marketing, but stemming from our work in PPC, we want to have great places to land once we receive a click. If we get a click, we want to convert that click to a lead. This is precisely the role of a landing page. It is a page your visitor lands on after clicking on a PPC ad, Facebook ad, geofencing ad, and others. Landing pages are particularly important when it comes to conversions because they possess the objects that a regular website might not. They are also more focused on getting a call or a form completion than a typical website. A landing page is a place to use your offers and calls to action to meet a specific goal.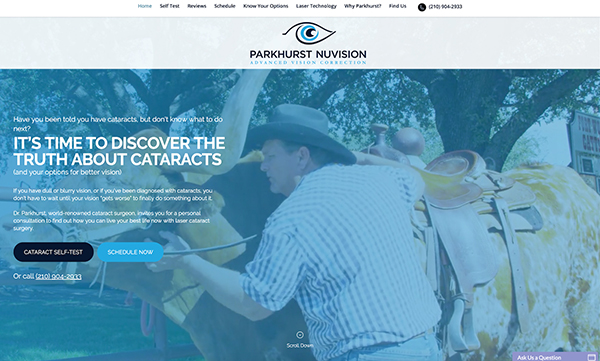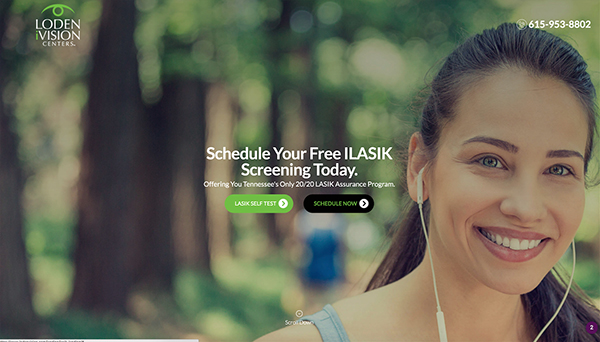 WHAT IS AN ENGAGEMENT OBJECT?
Engagement objects are elements that you place on a landing page in order to engage the visitor and lead to a conversion. Examples of engagement objects include tracking phone numbers, videos, self-tests, scheduling apps, and offers. We have had a great deal of success with self-tests. After tracking over a hundred PPC clients and different engagement objects, the self-test was the number one producer of leads. A good sales strategy includes a healthy pipeline of leads, allowing you to do continuous marketing automation and remarketing. These are enhanced features that draw a user to your landing page for more than just education purposes.
THE STRATEGY OF BUILDING A LANDING PAGE
Appearance. You have one chance to make a great first impression. Take advantage of this concept and create a really wonderful looking landing page that has some "wow factor". This is not the time to cheap out and go with the least expensive option. This is where you splurge and get a skilled designer involved. Think about it! You are about to spend $3,000 a month on PPC and if those users are not impressed with what they see… it's bounce time! Take the time to explore color, design, white space, photography, infographics, and make something amazing.
A/B Split Testing. Many different industries use split testing as a way to gather data on what works and what doesn't. This is very useful when building a successful PPC campaign and landing page. It does not take long to test how one landing page can be more successful than another. I have watched the same landing page, rebranded, win in 10 different markets every time. When you get the magical formula, you will be surprised what a difference this can make on conversions.
Mobile Compatibility. Landing pages must load fast and work well on mobile devices. Make the engagement objects clear from a mobile view as well. Users in the US, on average, spend over 5 hours a day on mobile devices.
Use Testimonials. Have you ever heard the saying "If you have to tell someone you are great, you are probably not great"? Use the voices of the patients that have been so thrilled with their outcomes to tell their story as a segment on the landing page.
Use Calls to Action (CTA) and Offers. Make sure your text is exciting, using words and phrases like "enjoy" or "activate" or "live life to the fullest". Special offers can also play a major role in conversion, so plan to A/B test a few of these options and perhaps change your offers seasonally.
Copywriting. Have very clear and concise text that is to the point and minimal. Overdoing words on landing pages will result in a quick exit. You want the user to understand quickly who you are and what you're offering.
CONCLUSIONS
Landing pages are an extremely valuable part of your digital marketing campaign. Do you want more leads from your paid search spend? Do you want to make a great first impression on potential patients? If so, start down the path of great landing page design and reap the benefits. For any questions on starting this process, or if you'd like a landing page consultation, please feel free to contact us anytime!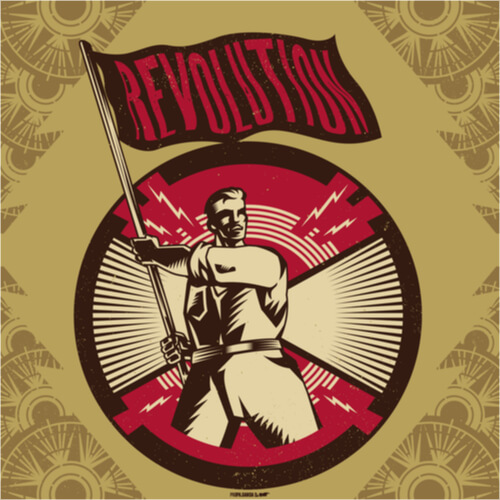 ---