Posted on April 29, 2019
Are You Attending ASCRS 2019?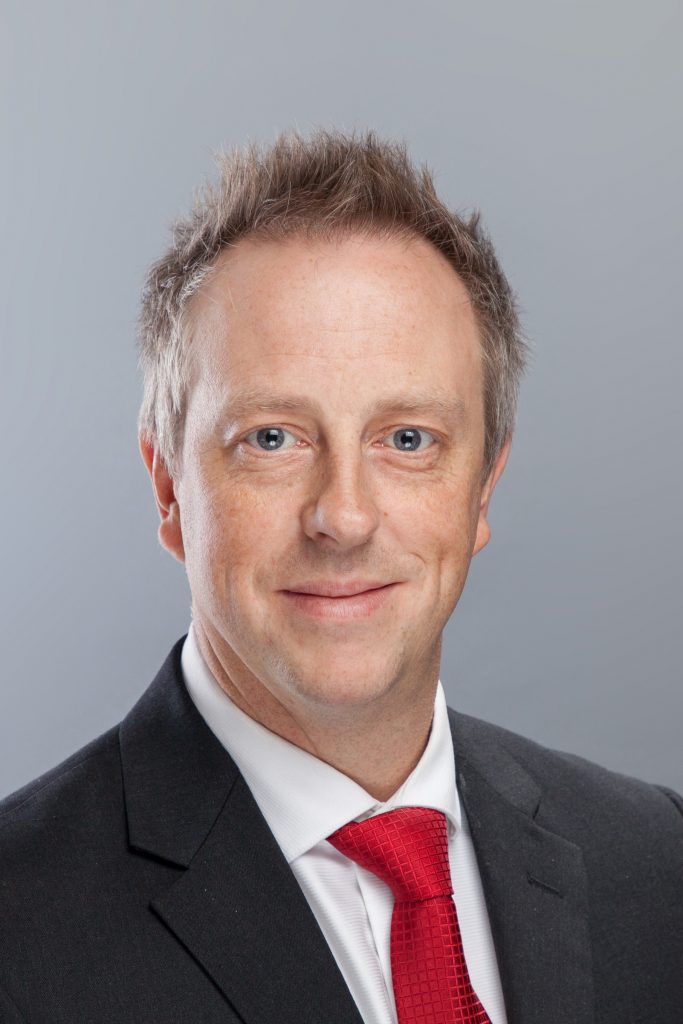 Heading to ASCRS in sunny San Diego next week?
Come see us at Booth 1452, where we will be offering free website audits to assess how your practice can increase its reach to potential patients!
And you won't want to miss Glacial's CEO and founder Michael Dobkowski's two talks:
Cataract Surgery Digital Branding Case Study
Saturday, May 4, 2019 at 1:30 PM
This course will teach best practices for marketing cataract surgery and premium lens implants to seniors. We will share real case study data to show the lead generation of effective campaigns that educate candidates about cataract surgery options. Attendees will leave prepared to create their own cataract surgery digital branding campaign.
Top Priorities for Ophthalmology Digital Marketing
Sunday, May 5, 2019 / 10:30 AM
This course will walk attendees through the essentials of a comprehensive digital marketing plan, including: Responsive Website Development, Search Engine Optimization, Paid Search (Google and Social Media), Local Search, Social Media and Content Marketing. This course will show how these digital marketing strategies work together to create a successful marketing plan. Attendees will be able to determine what strategies would be beneficial to their own practices and be given tips and tricks to employ these strategies.
Want to discuss your current digital marketing strategy with our team? Sign up for a meeting here!
---